May 11th, 2014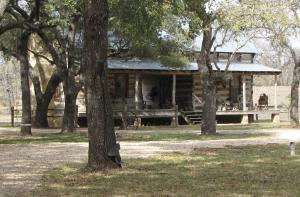 This is a poem I wrote while thinking of Mom.



I Remember you

You're the one who gave me life, and nursed me at your breast.
You rocked me softly in your arms, and laid me gently down to rest.

You stood by me during my illness, when I struggled just to breathe.
You were my guardian angel, and I knew you would never leave.

When I rode a wild stick horse, or played in the shade of our tree,
I did not see you with my eyes, yet felt you watching over me.

You supported me with your love, and with the labor of your hands,
I never stopped to Thank-you, Mom; I was busy with my own plans.

I was thoughtless in my adolescence, but I'm thinking of all you do.
I recall your life of devotion, and Mama, I Remember You.